Here is a selection of wood types available in our stock. Practically speaking, we can obtain any type of wood and transform it into sheets of veneer, if the raw material is available, if the source is managed in a responsible and sustainable way, and if the transformation of the wood into veneer sheets is authorized.
xgougeon
2019-03-27T17:49:20+01:00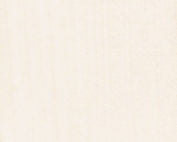 Sycomore, bleached
Acer pseudoplatanus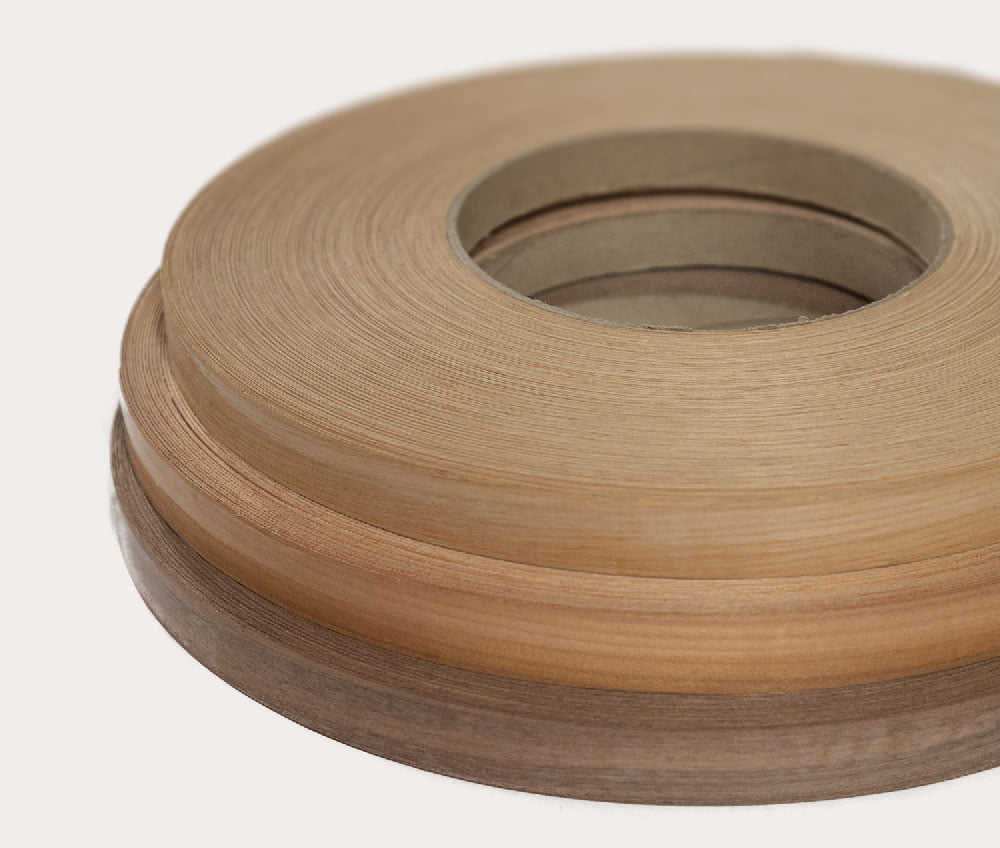 Edgebanding
The commonest woods are also available in edgebanding rolls of various widths.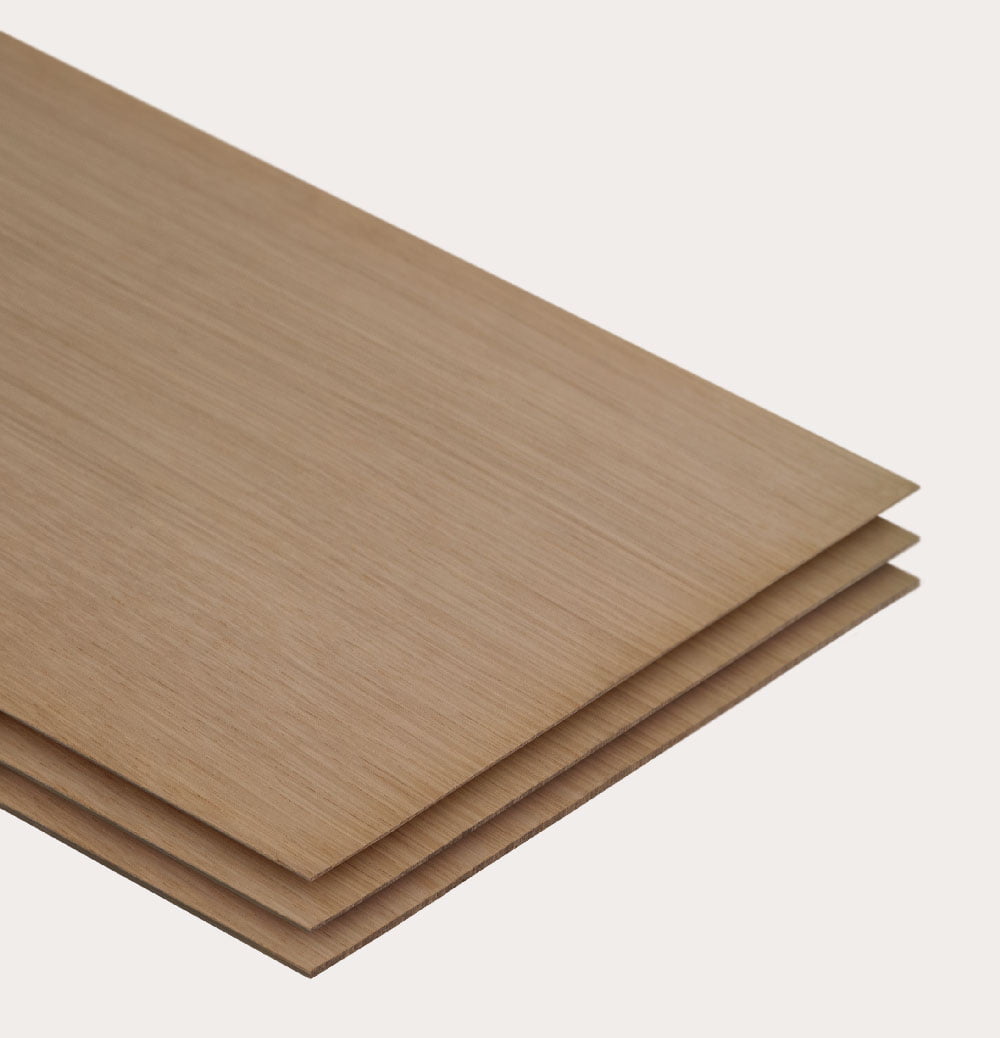 Specific thicknesses
If the order is for a sufficient quantity, we can produce veneer sheets of a thickness specifically chosen by you. Our teams are at your disposal to help you choose the best thickness according to your project.