SAWN AND MACHINED SOLID WOOD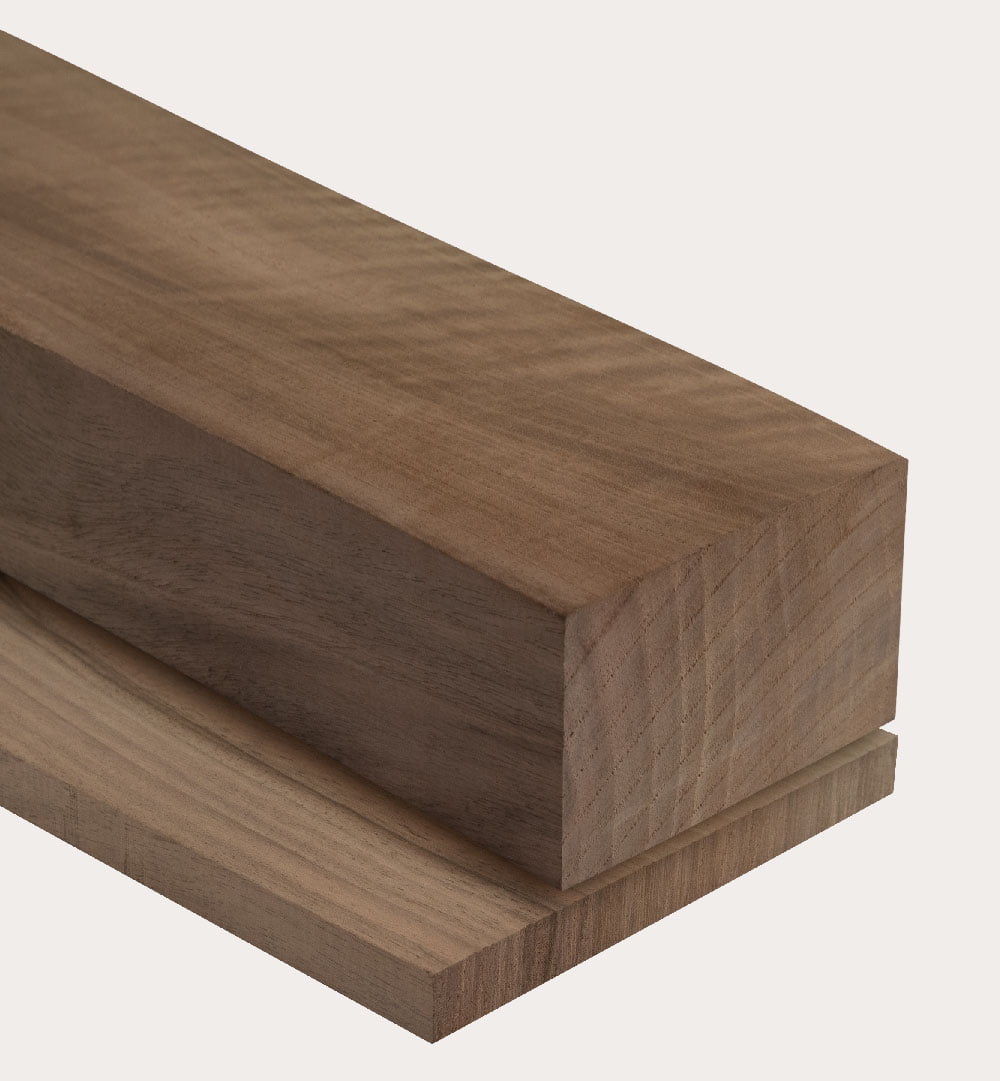 Solid wood cuts
All types of solid wood, in the form of blocks, planks or lumber, in lengths and thicknesses of your specification. Our teams will inform you of the technical characteristics of each type of wood and whether it is suitable for your project.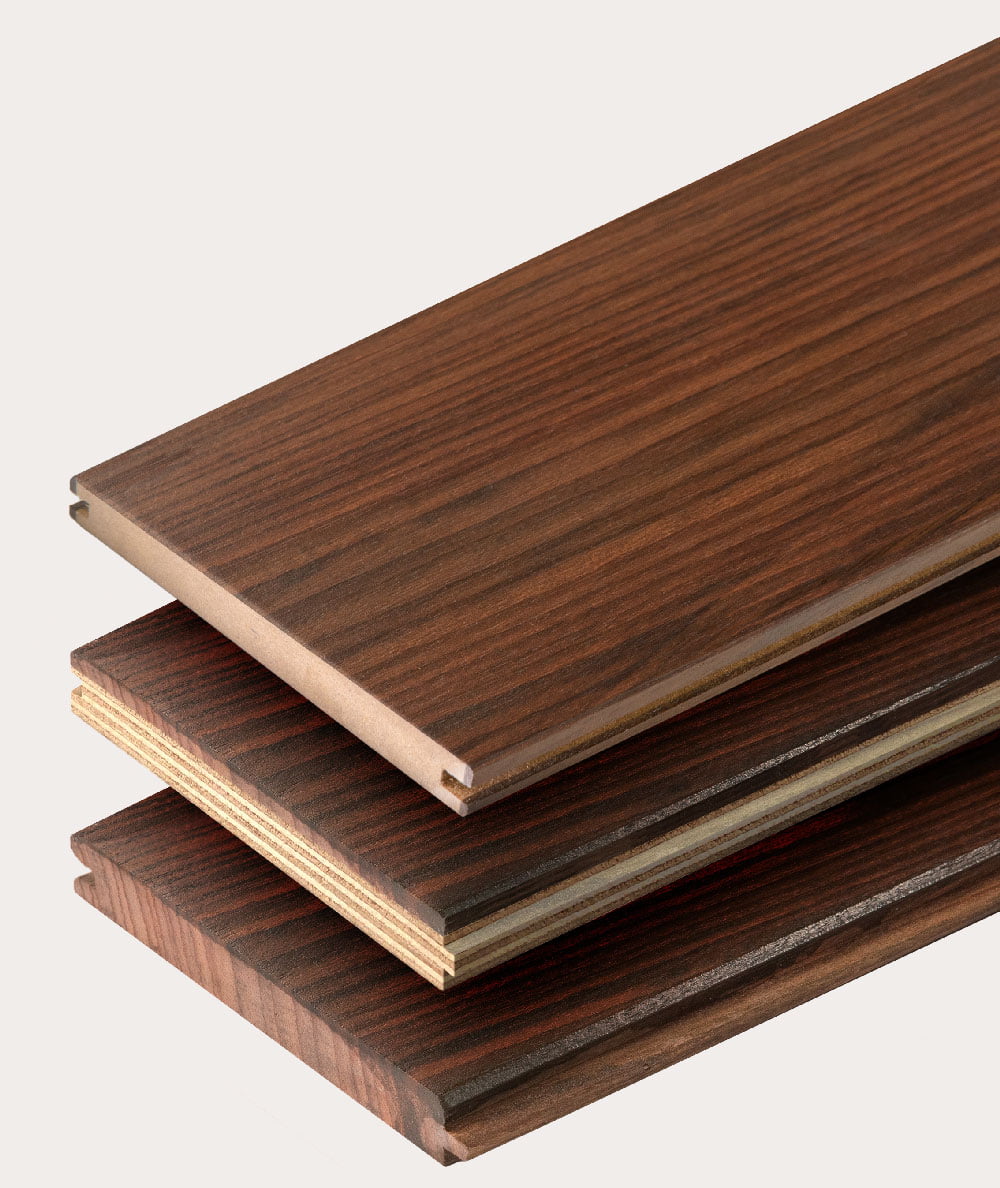 Solid wood or engineered parquets
Why not imagine a precious wood parquet ? Cris Veneer produces your parquet from logs specially selected for your project. Whether you want a solid wood or engineered parquet, we take care of all the sourcing, transformation, checking and delivery stages concerning your parquet. Ask us for the impossible.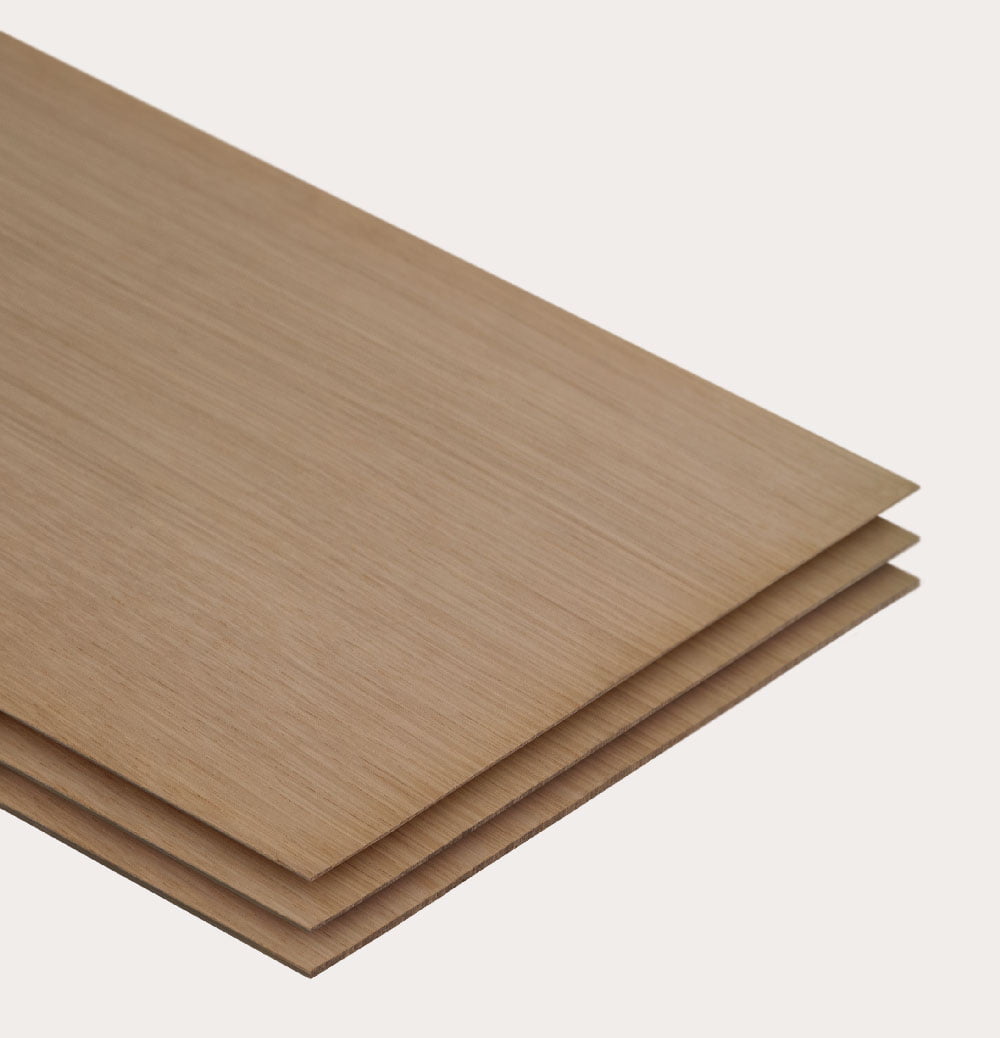 Specific slicing
According to the technical characteristics of the wood, Cris Veneer can provide on demand slicing in specific thicknesses.